Would you like to improve your swimming?  No matter what your technique, stamina or speed the well-established and popular Swim Doctor programme at Charlton Lido is for you!  Swimmers of all ability levels are welcome at the five (soon to be six) weekly sessions and there is no additional charge for anyone with a membership.  Fun and friendly, each session provides a great workout tailored to your individual level and swim goal, and is guaranteed to give you a real sense of achievement!  Book online or at Reception.
Sessions run all year round, with the current timetable as follows:
Monday 7.00 – 8.00 pm (technique)
Tuesday 9.30 – 10.30 am and 12.30 – 1.30 pm (both technique)
Friday 7.00 – 8.30 am (fitness, with 30 minutes land-based exercises at the start)                                          9.30 – 10.30 am (technique)
From 26 April: Thursday 1.00 – 2.00 pm.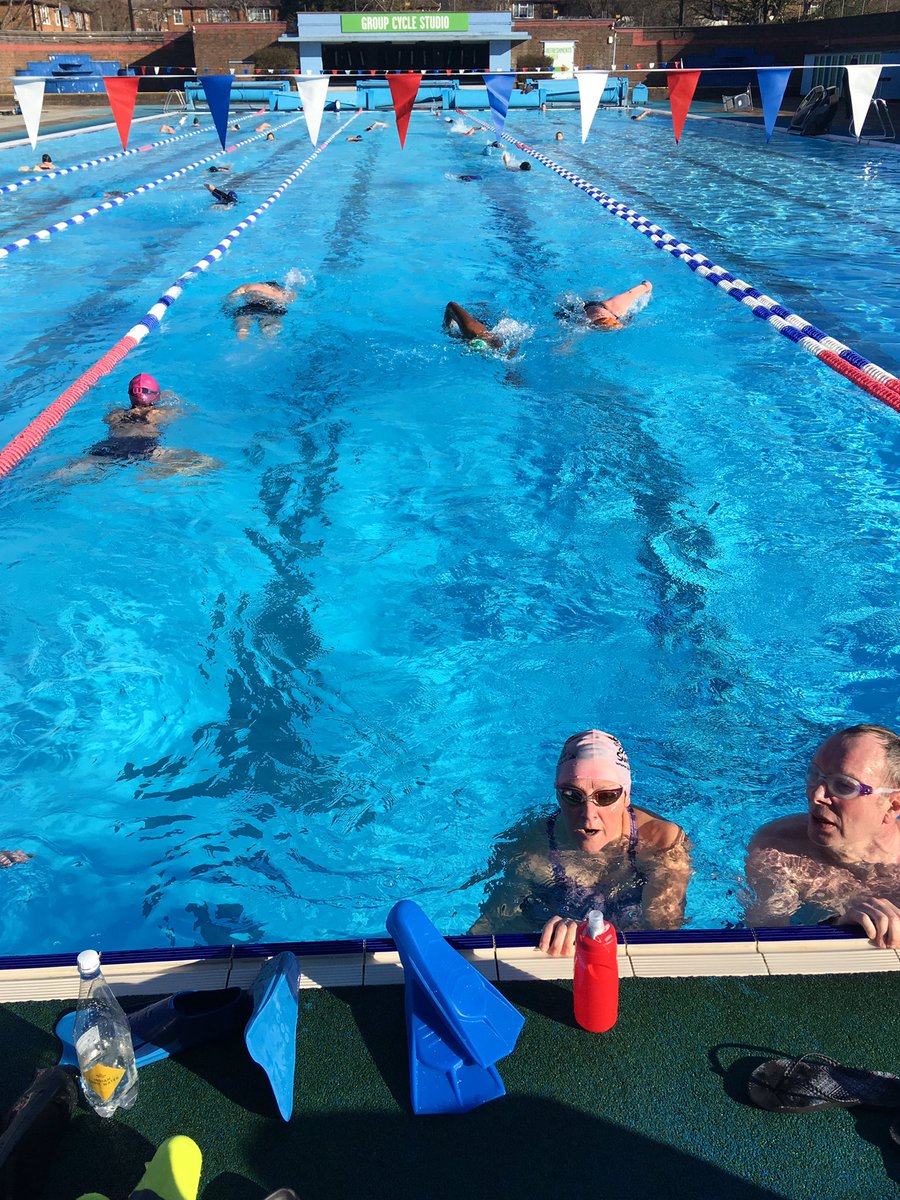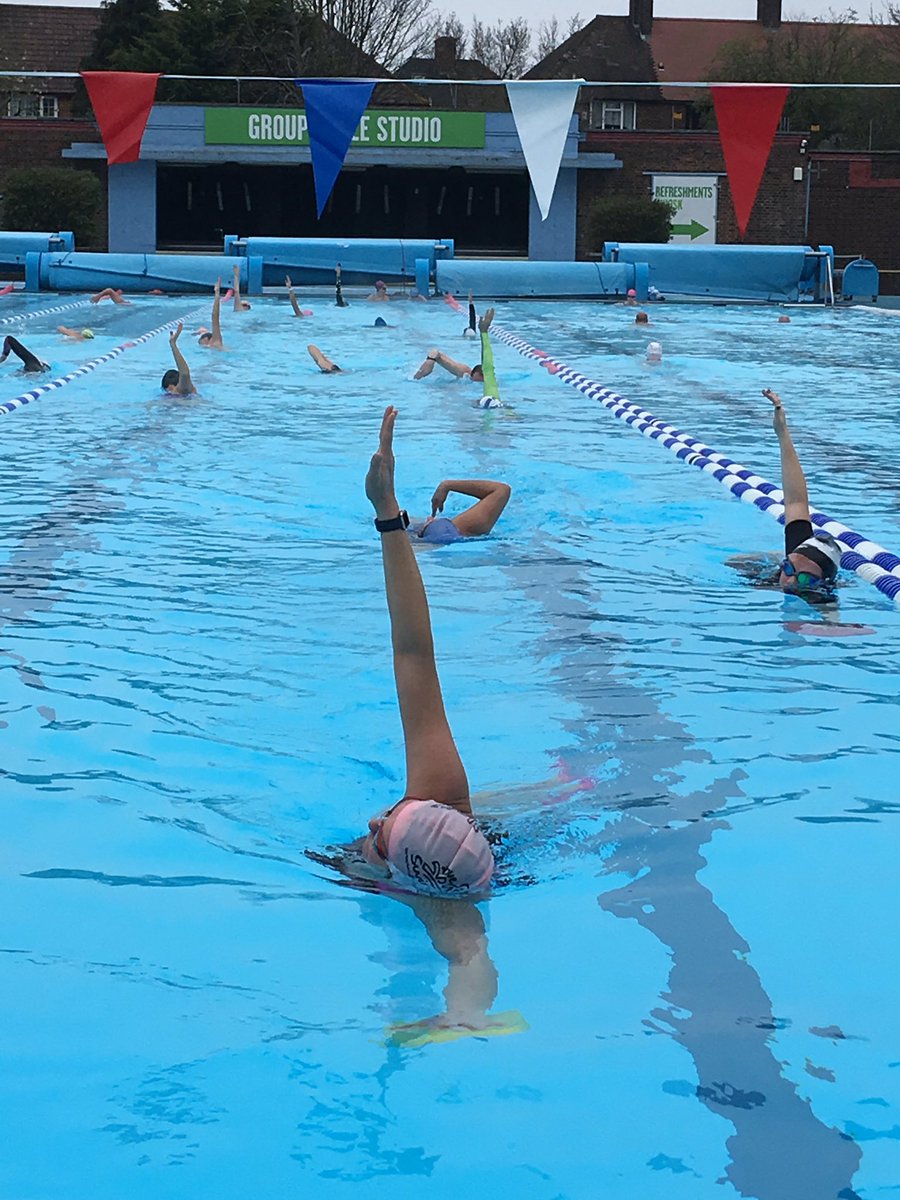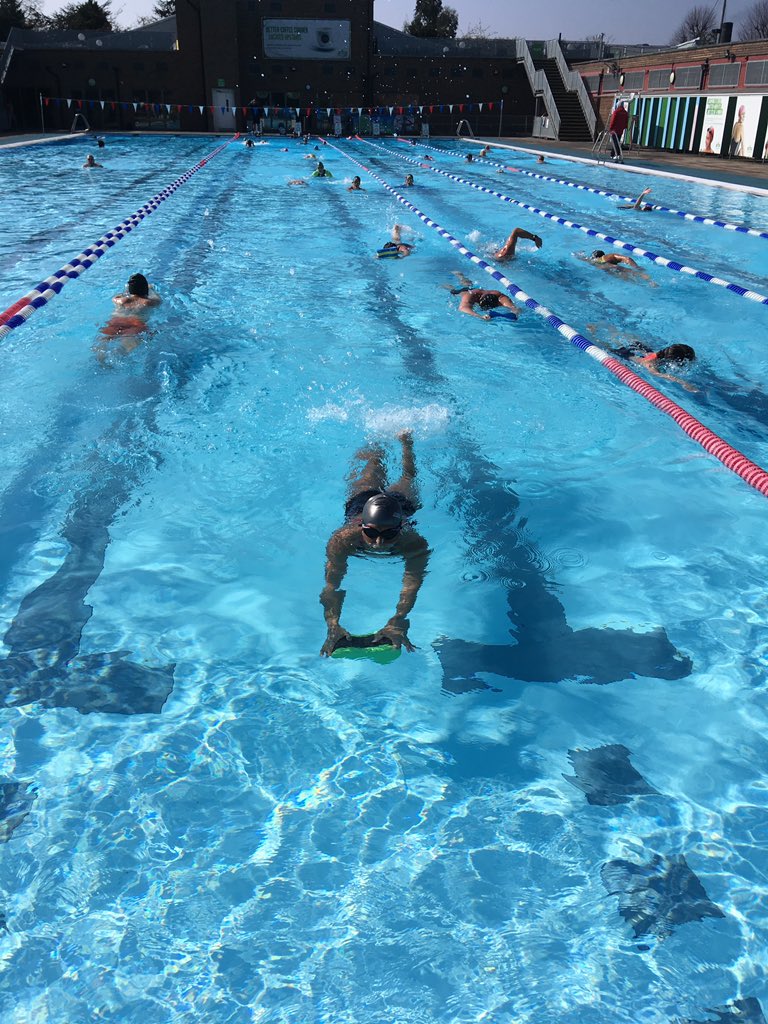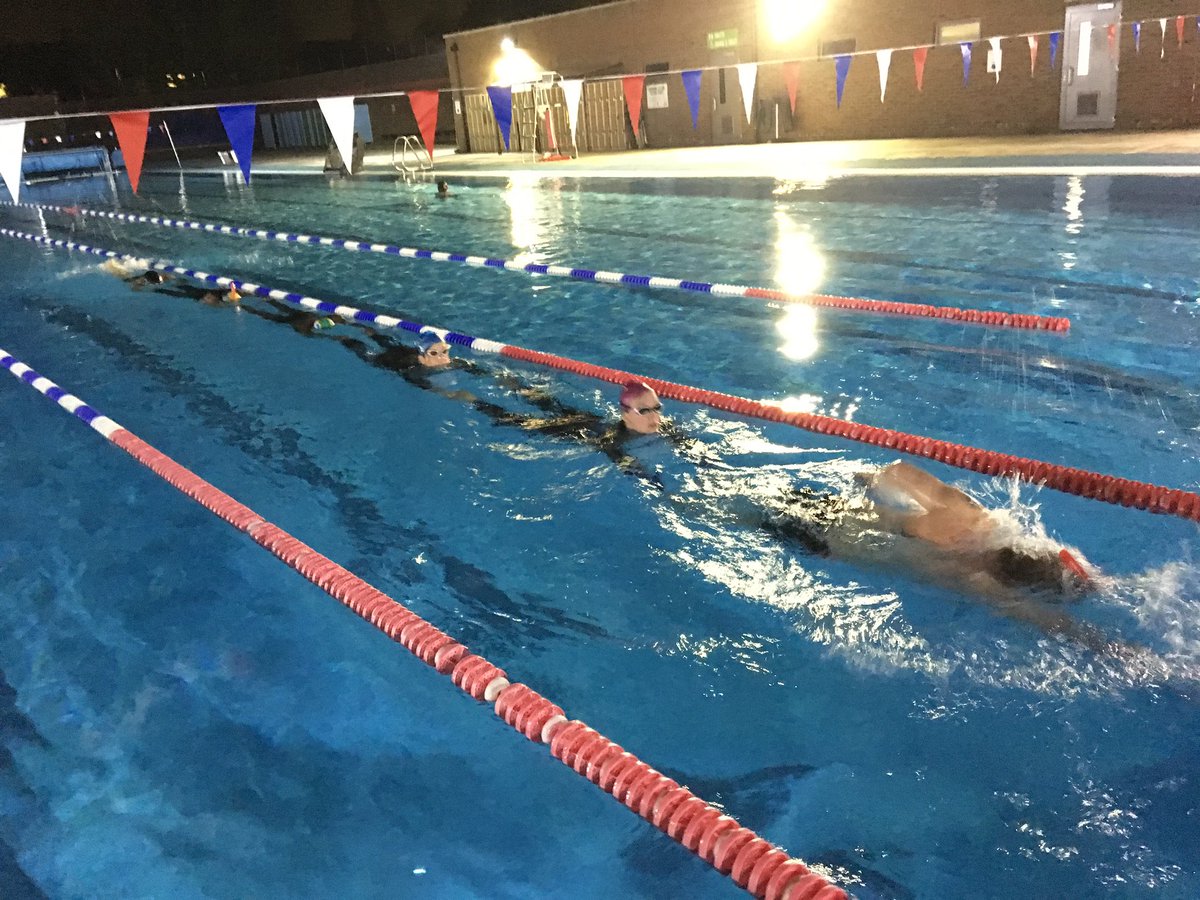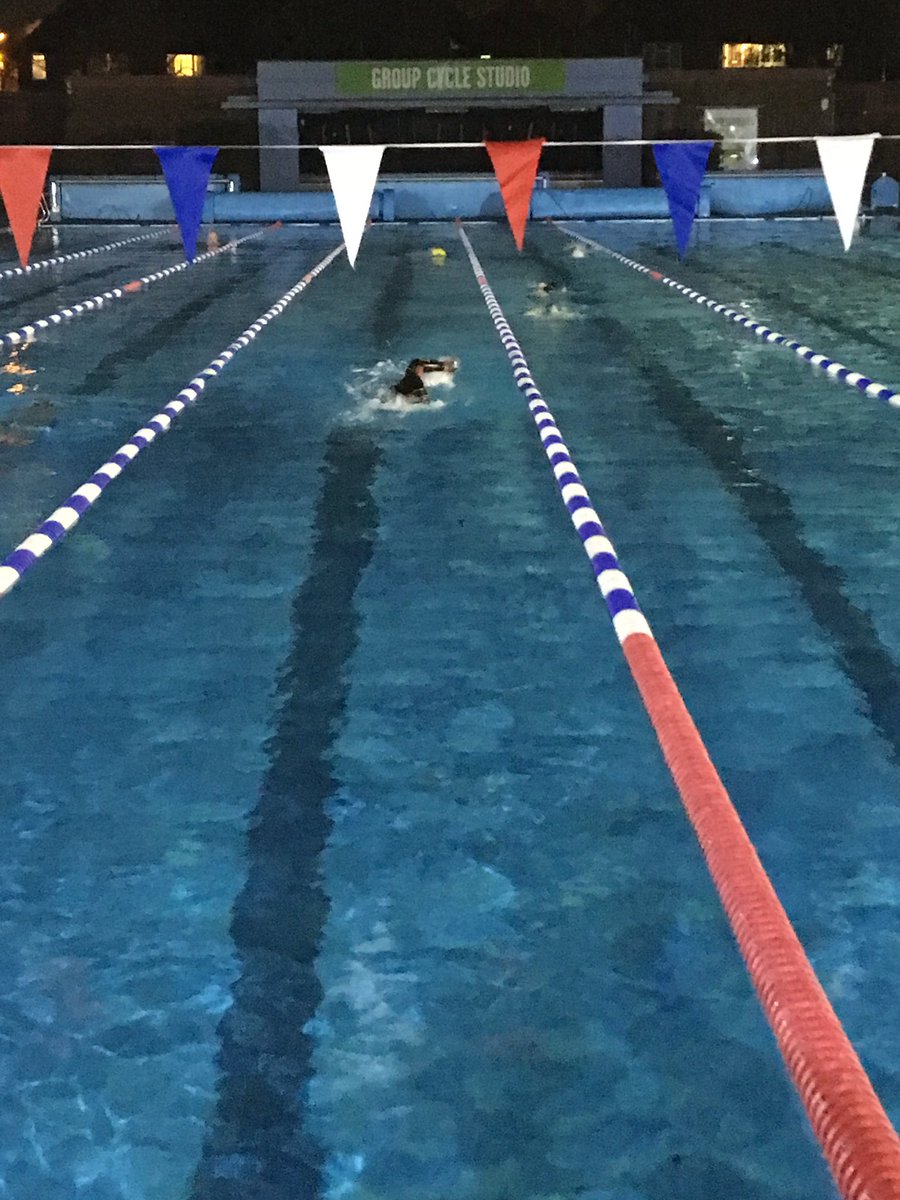 For more information visit https://www.better.org.uk/swim-doctor